2017 was such a difficult year for many that I've decided to forego all talk of resolutions for the new year.  If you want to talk about new year's resolutions I'm sure there are social media sites for that.  Perhaps, there's a Twitter feed with these hashtags--#losingweight2018, #readingmybibleeveryday2018, or maybe this will suit you...#morelovemoregenerositylessnegativitylesscomplainingmoreofeverythinggoodin2018.
How do people do it, year after year, resolution after resolution, failure after failure?  I'm no good at resolutions.  I have a weak will on the hard stuff, like losing weight, saving money, praying more.  Yep.  Ministers struggle with the discipline of prayer like everybody else.  The weight thing, that's kinda obvious for me.  This year, I'm making this one resolution: #noresolutionsin2018.  Why?  Shouldn't I try to be a better person?  Shouldn't I lead the way in self-improvement? #morepressureonmyselfin2018
Let me suggest something.  Just be.
Let God do the transforming. 
We all, with unveiled face, beholding the glory of the Lord, are being transformed into the same image from one degree of glory to another.  For this comes from the Lord who is the Spirit. (2 Cor. 3:18) 
Feed yourself wholesome spiritual food.  Attend family worship time together.  Pray when you can.  Read the Bible.  That'll help you grow.  Get involved in a life group, if you're not already.  If you stumble, no sweat.  You didn't make a resolution.  Right?  You're like everybody else.  Struggling along life's pathway.  Being a better husband, father, Christian, human being is about growth.  Growth doesn't happen in the human body because we will growth to happen.  It happens naturally as the result of nutrition, rest, and time.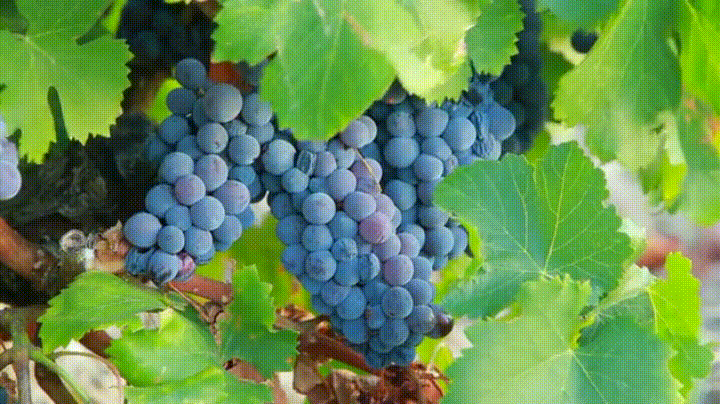 Jesus likened our participation in His life as being a branch in a vine--Himself.  Nourished by Him directly through the Holy Spirit. (John 15:1-2)  Spiritual growth happens when we are intentional about the things that make for growth.  You can't make it happen.  In Christ, spiritual development comes from Him.  So be available for the Holy Spirit to work in you.  Let 2018 be a year of growth.
Be at peace, God's family.  God is growing you.  I love you.
Please reload